Do you know the difference between weaves and wigs? Simply put, a wig is like a hat that can be easily put on and taken off. Weaves is the process of stitching the hair into braids and stitching the extensions of the hair into braids. Here we talk about weaves and wigs differences.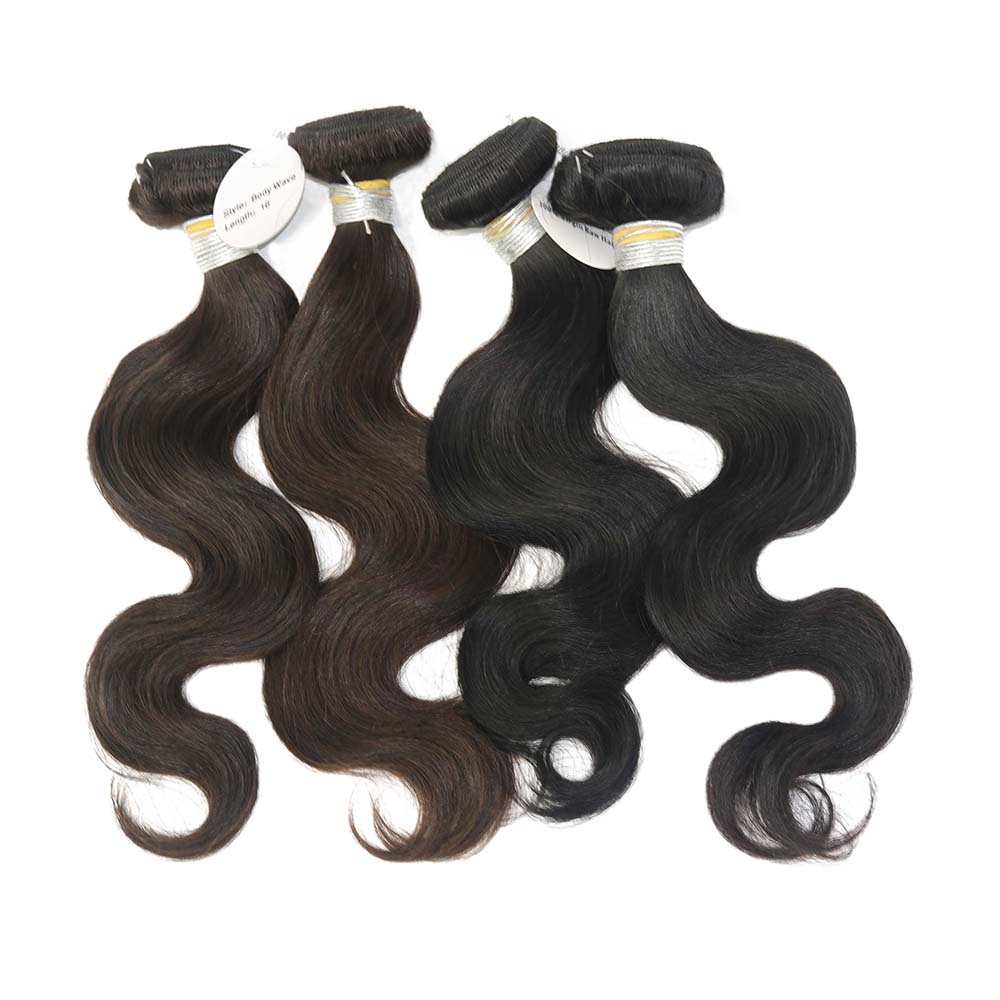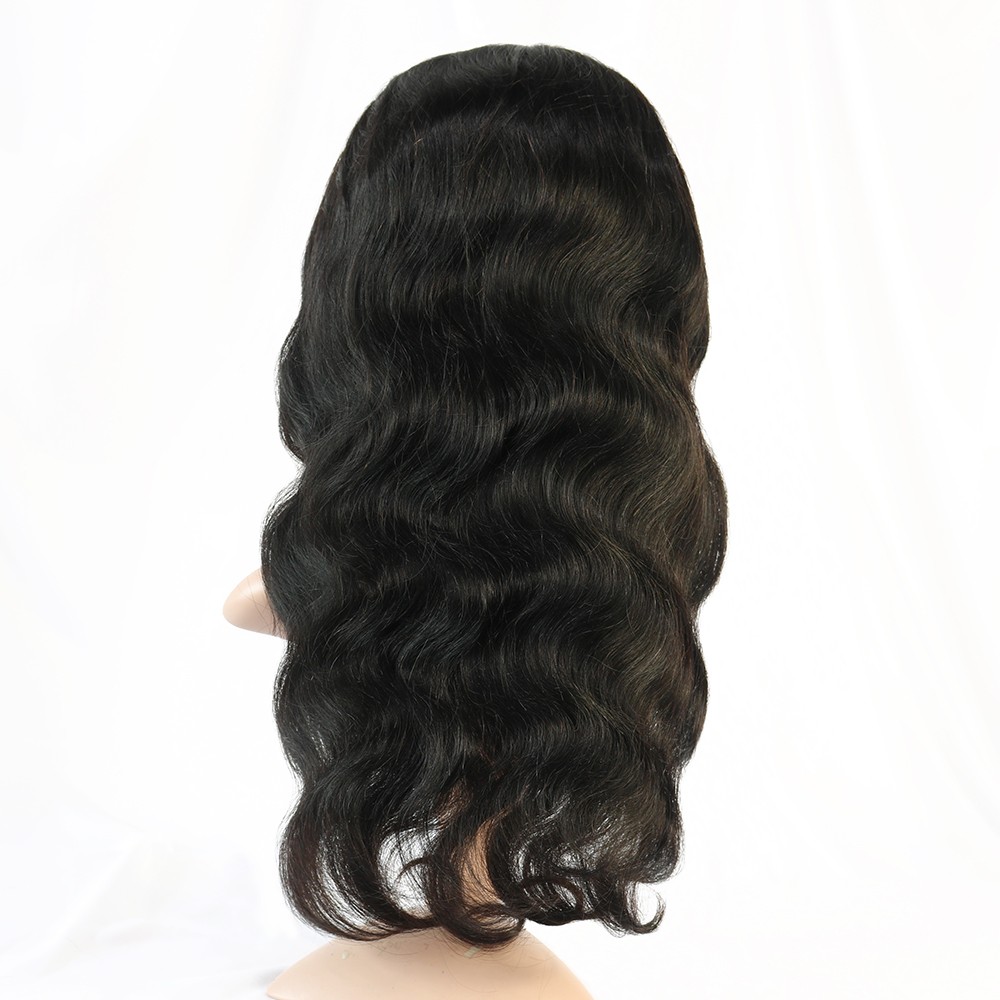 Advantages Between Weaves And Wigs
For best weaves hair, there are 3 advantages.
1. Types of weaves is more natural and reality because it is sewn on the hair.
2. Weaving can liberate the hair, allowing the scalp and hair to breathe fresh air and help to re-grow new hair.
3. Weave hair extensions has more hair volume, you don't have to worry about your hair too little.
For wigs human hair, there are also several advantages here.
1. Real human hair wigs are more convenient for most people.
2. It's the equivalent of your hair hat. Just put the whole wig on your head and then tidy up the hairline edge, which is very time-saving and convenient.
3. You can also change your hairstyle or color at will of your wigs human hair.
Disadvantages Between Weaves And Wigs
For human weaves hair, one of the disadvantages is that it takes a long time to sew it on the hair, which takes time and effort. Of course, you can also choose to go to the barber shop or hair salon to let the hair stylist help you, the speed will be faster than your own sewing, but still have to give money.
For wigs human hair, although it is very convenient to wear a wig, it is not as natural and real as weave hair extensions. Once it is not handled well, it looks very fake. And if you wear a wig for a long time, it is bad for your growth of hair.
Service life Time Of Weaves And Wigs
For weave hair extensions, the recommended time to keep the weaves is 2 months, up to 3 months delay and not more than this time. If you are kept it more than 3 months than it may damage your natural hair. It also depends on the quality of your hair extension and also matters how you care your weave hair extension.
For wigs, the lifespan of a human hair wig is related to the extent to which it is cherished. Under normal circumstances, the duration of wearing a wig is usually 3-6 months. If the concern is good, it may last for 1-3 years. In short, the more attention you pay, the longer the wigs human hair will last.
Price Of Weaves And Wigs
For weave hair extensions, normal prices range is US$50–US$200, and higher quality weaves prices will be higher. The price of weave varies depending on factors such as full or partial weaves stitching or bonding, human weaves hair or synthetic hair. In general, you also need to consider the cost of regular care and maintenance.
For wigs, there are human hair wigs and synthetic wigs, and the prices of the two are still somewhat different. Real human hair wigs are expensive to produce, so the price range is between US$200–US$500 depends on density. Synthetic wigs are cheaper, so the quality in general and the price range is between US$50–US$200.