Did you just hesitate when choosing a human hair wig? Did you just give up your dream hair because of a high price?
If yes, then read on. The human real hair wigs usually costs between $200 to $800. But are best human hair wigs really worth the investment? The answer is absolutely YES.
Here Are Some Reasons Why It Is A Wise Choice To Choose A Human Hair Wig: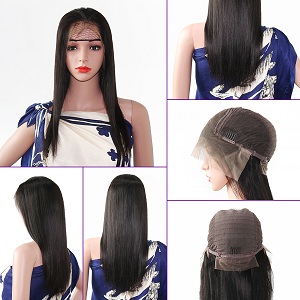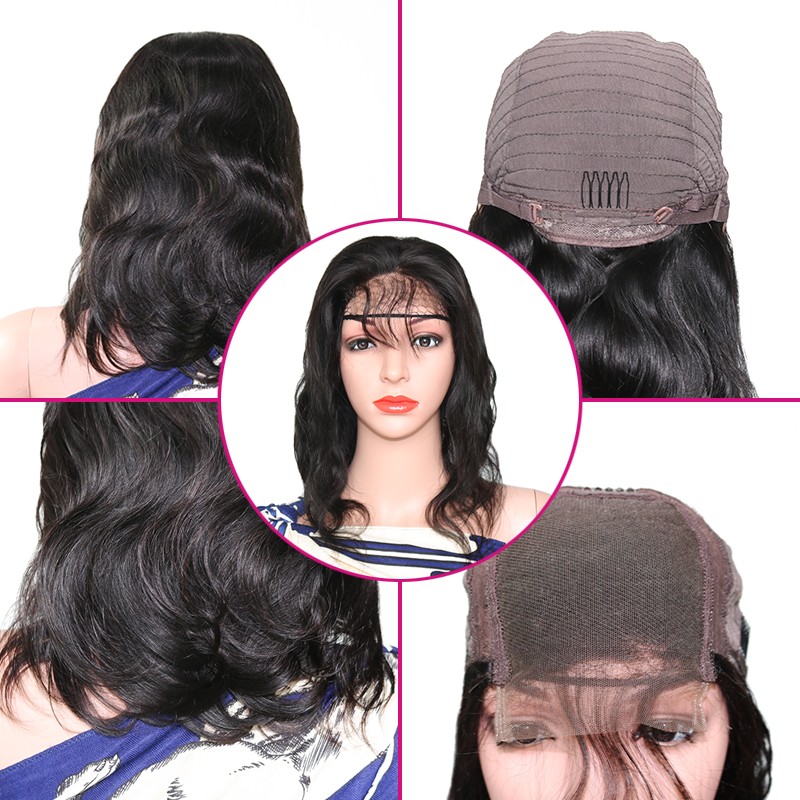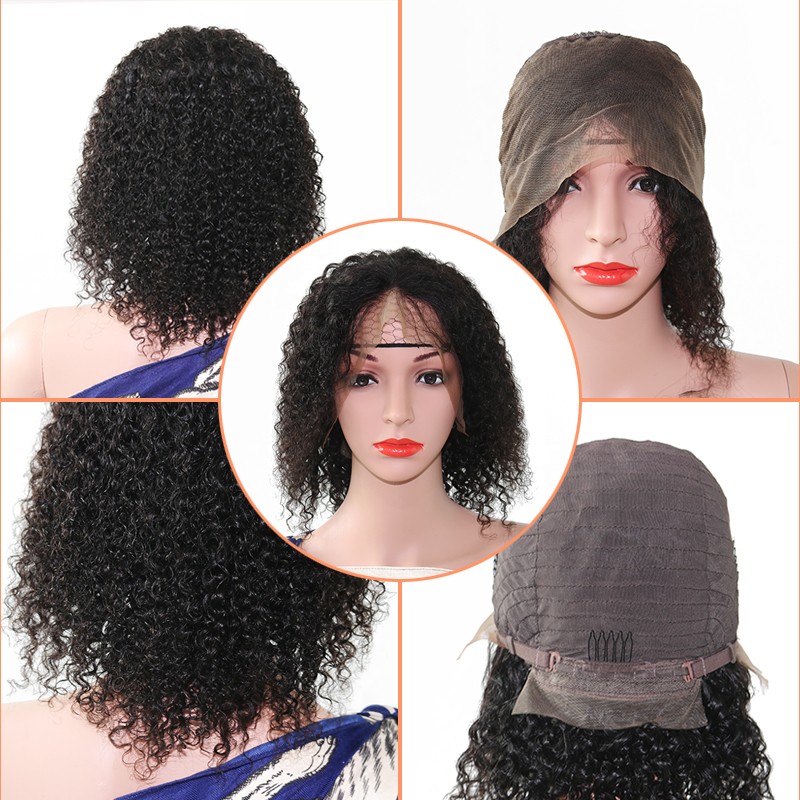 Natural looking
When it comes to wearing a wig, the last thing you want to worry about is whether people can tell that you're wearing one. Unlike shiny and stringy synthetic fiber, real human hair wigs look just like your bio hair. With the best human hair wigs, you can achieve a fresh and fashionable hairstyle in just a few minutes, without having to wait for hours in a salon chair while praying for a good result.
Longer lifetime
Real human hair wigs can last up to 3-5 years with the correct maintenance and care. Compared to a synthetic wig, which can last between 6-12 months, a human hair wig is a worthwhile long-term investment. So, when you purchase the human real hair wigs, if you learn how to maintain it properly, you'll be able to get years of beautiful hair out of it.
Styling versatility
Best human hair wigs can be styled just like your bio hair. They can be straightened and styled to any texture you like. With a full lace human hair wig, you can make your parting anywhere because every single section of the cap is lace, meaning it looks just like your own scalp which produces a 360-degree styling versatility.
Lightweight and breathable
Compared to synthetic wigs, a human hair lace wig is light and totally breathable which makes it completely acceptable to wear in the summer. When you are going through alopecia or hair loss and must wear a wig, the full lace human hair wigs are the good choice because it provides air circulation in the lace wig and keeps you head dry and ventilated all day.
An ideal choice if you have total hair loss or you don't have enough hair to hold a topper
When you are going through hair loss and don't have enough hair to hold a topper, real human hair wigs are the great choice for you. If your hair is thin and fragile, human real hair wigs will also work well for you. When wearing a wig, you just need to apply the combs and clips onto the wig cap and give a rest to your own hair.
All in all, though the price for a human hair wig is pretty high, it will totally win considering all the benefits it can bring to you.